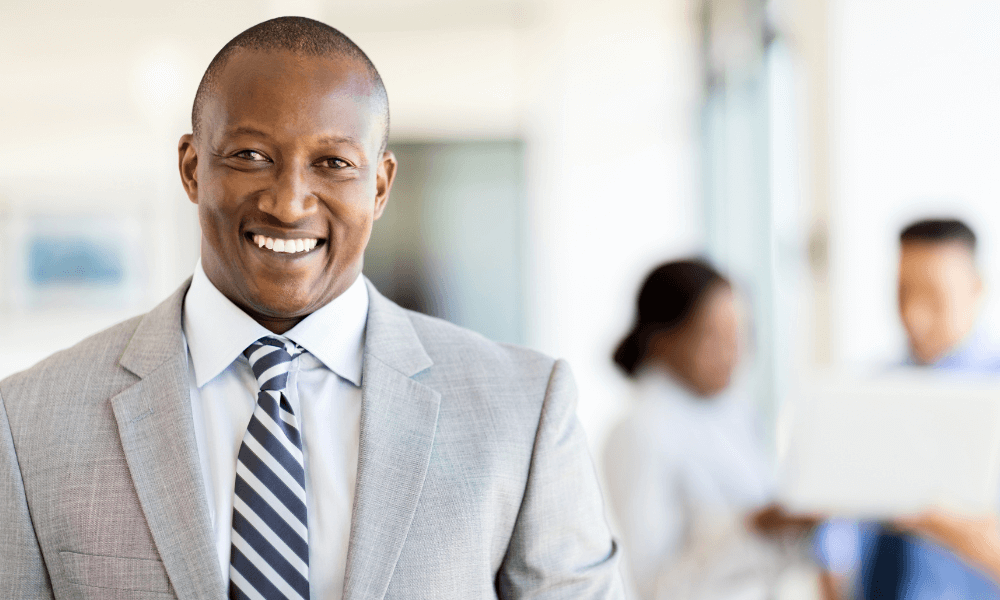 Establishing your position as a senior leadership candidate
Sarah Catchpole, head of leadership recruitment at Hourglass, shares her best insider advice for senior leadership candidates.
First things first:
Spend some time dusting off your CV and tweaking it for the particular roles you're interested in. You can afford to go to three or four pages as you make sure it's 100% up to date, with laser-sharp focus on leadership roles.
Bear in mind that the first half page is what is going to hook your reader in. It's useful to begin with a profile – your 'elevator pitch' which will explain who you are and what you're about.
When it comes to listing your experience, make sure to include concrete examples of your expertise, and quantify your achievements with numbers where possible. Measurable information such as the size of the multi-academy trust, or the school where you have worked, and data about the number of staff in your team, budgets, etc. is really useful.
Beyond your CV:
Are you active on LinkedIn? Don't just cut and paste from your CV, but use it as a useful way to promote yourself and your application. Be selective about what you include there; it doesn't need to list every role you've ever had, instead make sure you add in strong recommendations from influential education leaders to add weight to your track record and future potential.
Video interviewing is now common practise, but like any interview, it's worth preparing for. Take a few moments to plan where you'll be when it's time for your interview. You don't want to be distracted by people coming and going, and a straightforward, bland background will help ensure your interviewer focuses on you, rather than something going on over your shoulder!
Although it's an efficient way to start the recruitment process, there are limitations to video interviewing. It's harder to pick up on the subtle, non-verbal cues so it's worth making sure your positivity and emotional warmth comes through in order to help build rapport.
Sarah uses a blend of traditional search and selection methodologies and approaches every search assignment by taking the time to get to know each client's specific requirements, timeframes and strategic objectives.